It's almost time for MWC2019, where the mobile world's eyes and ears focus on Barcelona for four days of product launches, buzzword bingo and, to be fair, some genuine, worthwhile innovation.



This year's themes include Connectivity (basically, 5G), AI, Immersive Content (AR/VR), Disruptive Innovation (Bingo!), Digital Wellness and Trust, and The Future.

So what can we expect this year? We've compiled a list of announcements and rumours from the main players on the mobile scene.
Samsung
Although the official release of Samsung's Galaxy S10 will take place the week before MWC, it'll no doubt feature highly in the billing.
Rumours suggest we'll see a 5.8-6.4 inch screen (across three versions, the S10 Lite, S10 and S10+) with a resolution of 1440×3040.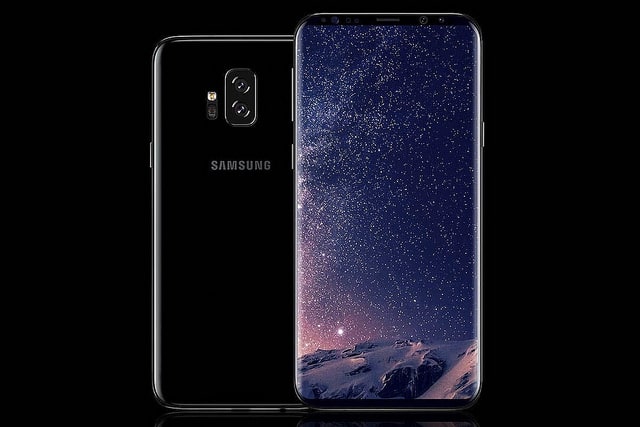 8-12GB of RAM is also expected, with storage options being a major differentiator – up to 1TB for the higher priced models.

We can expect the entry price to top the $1,000 mark, with Techradar suggesting figures as high as $1,190 for the 6GB/128GB version.

There's also been talk of an ultrasonic in-screen fingerprint scanner, while the iris scanner may get the boot. 5G capability is also part of the deal.
Oppo
As manufacturers attempt to out-do each other in every aspect of smartphone performance, camera ability has been front and centre of the fight for market share.
Oppo are expected to showcase their latest camera tech at MWC, with 10X optical zoom the headline. In 2017, Oppo attended the event not with a phone, but with 5X optical zoom technology.
As with most advances in tech, this might not be available to consumers until they've perfected it, but as anyone with an understanding of lenses and optics will know, squeezing such a powerful, non-digital zoom into a thin device that fits in your pocket would be quite an impressive engineering accomplishment.
Nokia
Although it's not officially scheduled, many commentators expect to see the Nokia 9 debut at MWC. There's talk of 5 rear cameras, offering 22MP, as well as an in-screen fingerprint scanner, 3D audio recording and, importantly, a starting price below $600.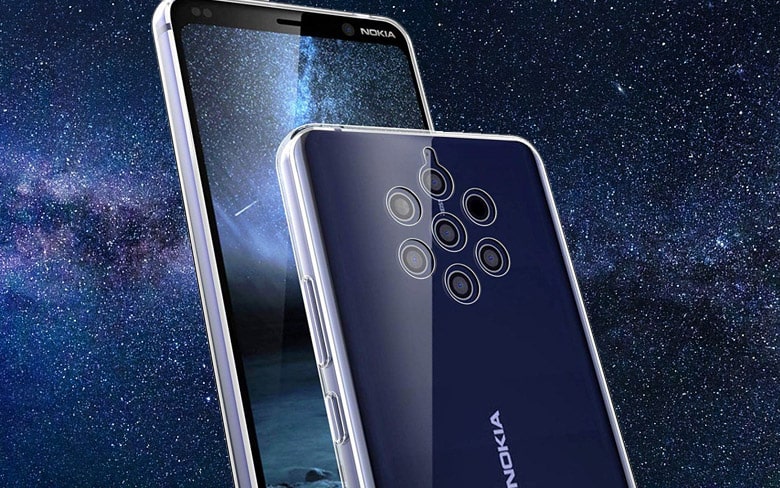 These rumours are just that – rumours. However, the specifications mentioned could place Nokia squarely back in the race for Android market share.
Huawei
Assuming their executives don't get arrested at the airport, Huawei may announce the P30. The current flagship – the P20 and P20 Pro – happily compete with the likes of Samsung's Galaxy S9+, but for a much lower price. The P30 should do the same, and feature almost no bezel, and more importantly a 3.5mm headphone port, sure to win them many, many fans.
Rumours of a 40MM camera lens will also attract much interest, as will 5X lossless optical zoom. The most headline-grabbing aspect of Huawei's appearance at MWC19 is sure to be their attempts at a usable, attractive foldable phone, with South Korean officials said to be "surprised at how developed the device is". It'll also support 5G.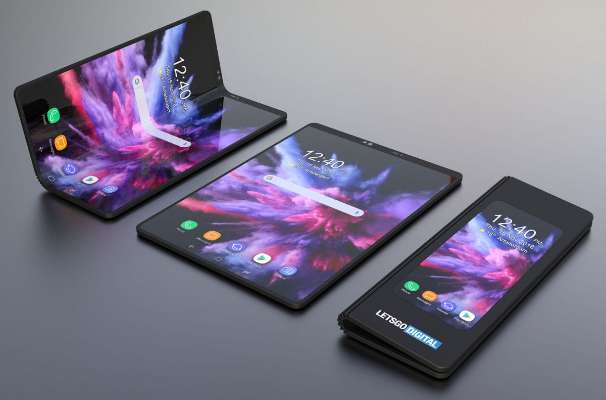 5G
No preview about anything, anywhere, would be complete without mentioning 5G. We've mentioned Samsung and Huawei already, but there'll be a lot more focus on the technology in Barcelona.
LG are in line to be the first manufacturer to release a 5G-compatible smartphone, hoping to partner with Sprint in the US to make the dream a reality.
Other manufacturers hoping to release 5G devices in 2019 include the OnePlus 7, Sony Xperia XZ4, Xiaomi Mi Mix S3, and whatever Apple decide to call their 2019 model.
Security
An increasingly important part of everything that touches tech, the security industry will be well represented at MWC.
Major brands such as Sophos, Kaspersky and Avast should offer interesting insights and solutions, considering the ever-evolving threat landscape. It's always fascinating to learn how attackers re-write the rules of engagement, finding holes where there was previously thought to be none.
Outside of the smartphone world, MWC gives companies in other, tech-led fields a chance to promote, too. Names such as Airbus, Microsoft, Daimler AG (Mercedes-Benz), and Volkswagen will be showing off their latest toys.
There'll also be themed areas set up, such as the GSMA Innovation City, where you can learn how "mobile-connected products will enrich our living and working environment in cities across the world".