Video as an online trend is nothing new, but there's no doubt that video consumption on the web has skyrocketed – time spent watching video is growing rapidly.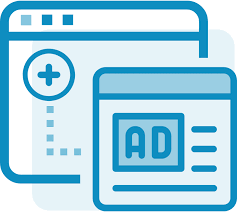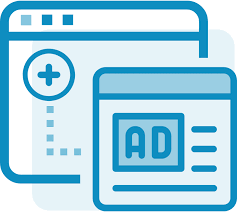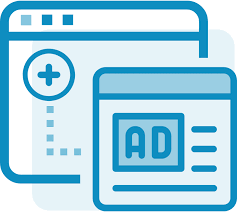 Consider the following numbers to get an idea of just how big video has become:
75% of mobile traffic will be video by 2020 – Cisco
YouTube users watch more than 3.25 billion hours of video each month, with an average viewing session of 40 minutes (up 50% YOY)
93% of video views on Twitter happen on mobile Twitter
Video is easily the best performing content type on Facebook
Some of the reasons for this explosive growth include:
The smartphone revolution
Smartphone ownership is now widespread in many parts of the world, and devices are now available at a range of different price points.
Cheaper data plans
Data plans have become more affordable in most markets and what was the preserve of the business community in the early 2000s is now accessible to all.
Availability of Video
Video platforms for sharing and consuming video have mushroomed along with their audiences – platforms like YouTube, Vimeo, and Twitch have monthly audiences in the hundreds of millions.
Improved cellular networks
Since the emergence of 3G, 4G and now 5G network bandwidth availability has increased on cellular networks enabling increased video consumption. The below chart from Cisco shows the predicted mobile connection speeds across the globe.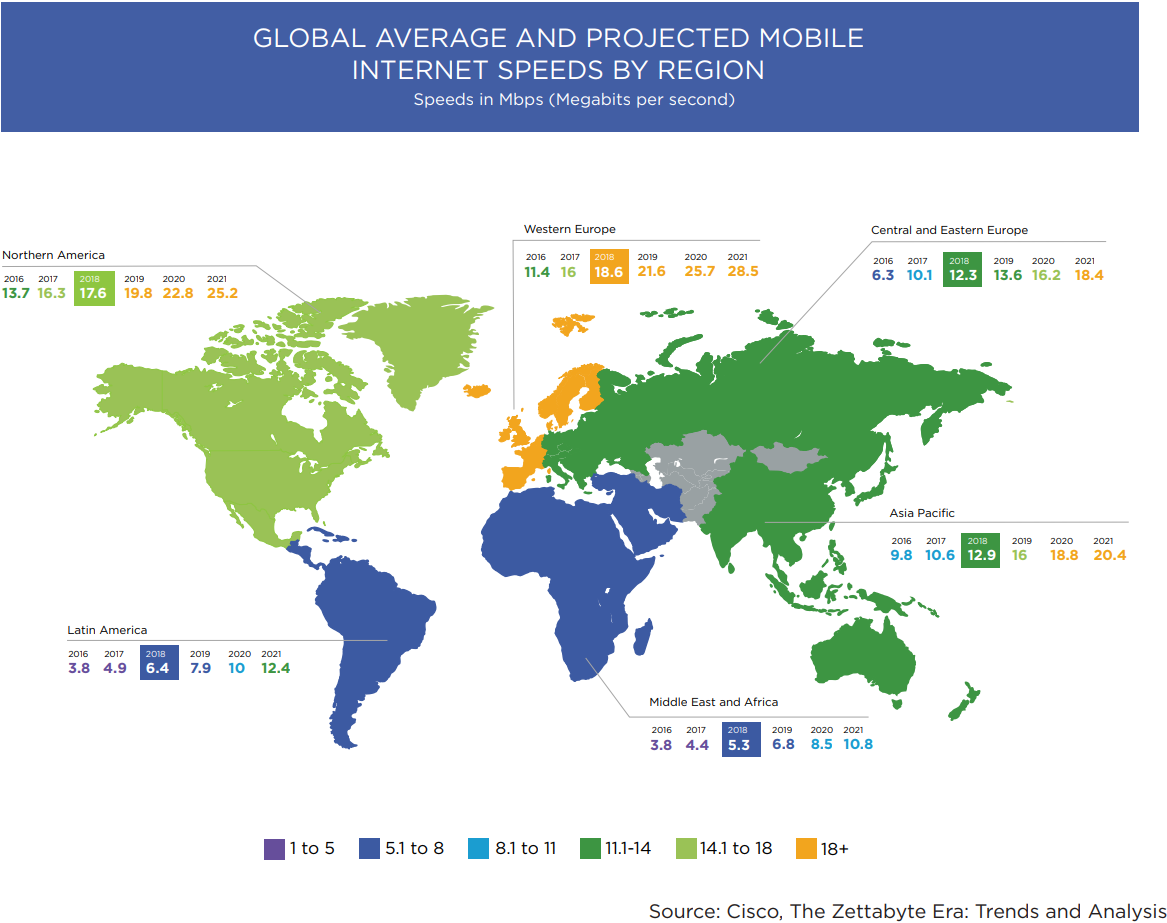 For video advertising technology players, getting it right on mobile requires an accurate knowledge of the device you are addressing.
With that in mind, we've created a whitepaper addressing the need for accurate and reliable device detection.
It highlights the benefits it can bring to ad platforms, publishers, DSPs and everyone else involved in the video advertising ecosystem.
Download the whitepaper here: