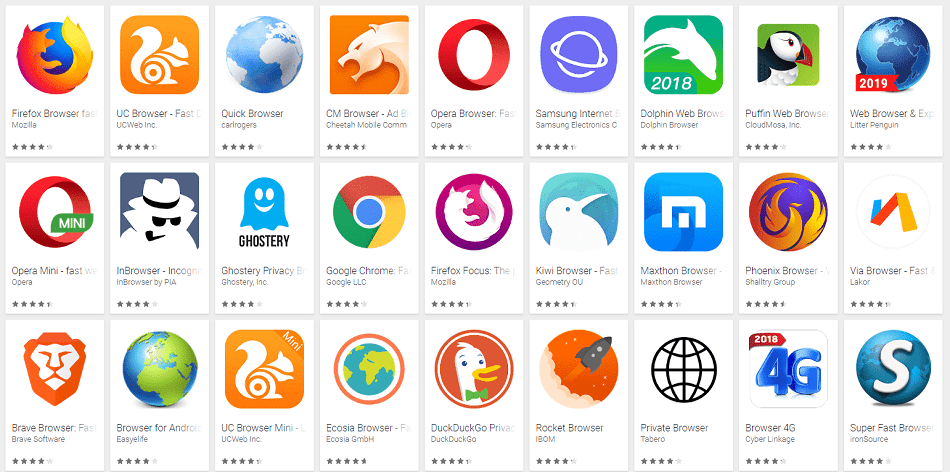 A well thought-out mobile strategy needs to take into account many characteristics of mobile users' behaviour.
With some analysis of mobile traffic from websites powered by DeviceAtlas, we can shed some light on the most popular mobile browsers in the largest markets.
An effective mobile strategy starts with traffic analytics
The first step when creating a mobile strategy is understanding your existing and future mobile traffic. It's particularly important before approaching a new market, given different characteristics across countries and territories.
DeviceAtlas' Data Explorer can provide you with insights into mobile users' behaviour in countries across the world.
Safari competes with Chrome Mobile in most cases
The two most popular mobile browsers across the globe are Safari and Chrome, by some distance.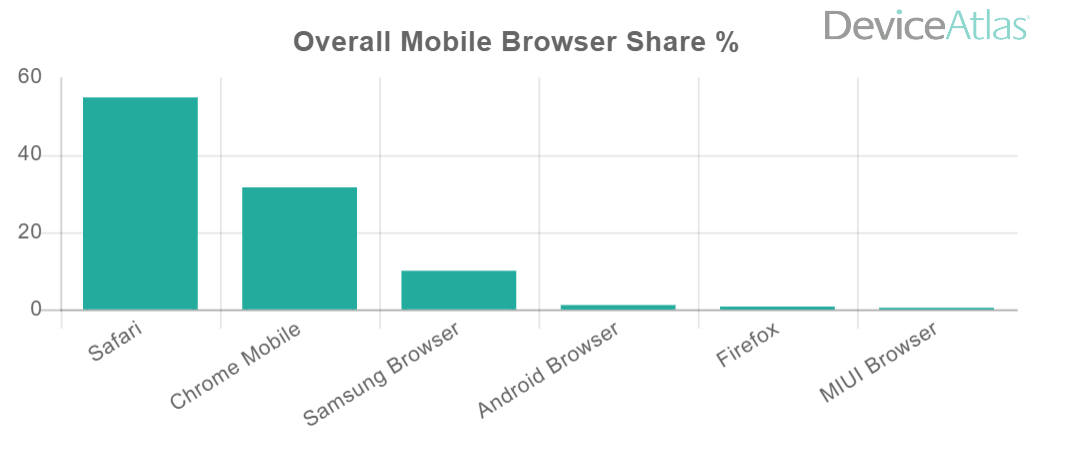 Safari ranks first in the US, UK, Australia, France, Germany, Japan, Russia, Canada and Singapore.
Chrome Mobile is most popular in Argentina, Brazil, Mexico, India, Indonesia, Malaysia and Poland.
The Chrome v Safari trend closely follows that of Android v iOS. However, choice of OS isn't the only factor. For example Chrome Mobile is officially available for both Android and iOS devices, whereas an Android user looking to use Safari is out of luck.
The following charts are based on mobile web traffic (excluding tablet) over Q4 2018 to a global network of partner websites using the DeviceAtlas device detection platform.
Skip to country:
Argentina

Australia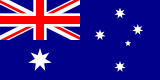 Brazil

Canada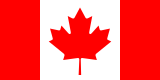 Colombia

Denmark

Egypt

Finland

France

Germany

India

Indonesia

Ireland

Israel

Italy

Japan

Malaysia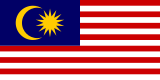 Mexico

Netherlands

Nigeria

Norway

Philippines

Poland

Romania

Russia

Singapore

South Africa

South Korea

Spain

Sweden

Thailand

Turkey

Ukraine

United Kingdom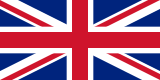 United States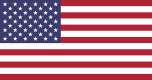 Want even more data?
Visit our Data Explorer to view stats for every device in your country or region.
Main Image By Maurizio Pesce from Milan, Italia (Samsung Galaxy S6 edge vs Apple iPhone 6) [CC BY 2.0], via Wikimedia Commons.